I Work at Genero Digital Agency. There I do SEO for Finland, Sweden, and for some international (English) markets as well. Things I write about Work and projects can this far be found under the categories Projects and Technical, and on our company website.
Skills and certificates: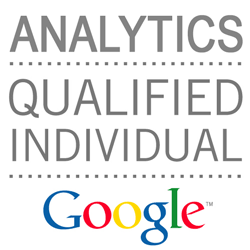 Google Adwords Qualified Individual
I like Google Analytics, I use it every day and I am feeling a little addicted to it. My daily work at Genero also includes a lot of Analytics tracking, so I took the Google education/test for becoming an "Analytics qualified individual". I passed that test in spring 2010 and got qualified.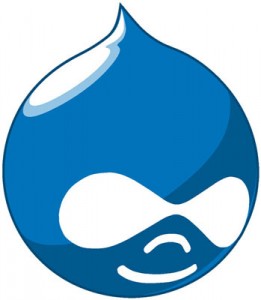 Drupal developer
I started to use Drupal 2009 when I had been working with WordPress a couple of months. I liked Drupal because it is so scalable. If I have to make a complex website with a lot of functions, the natural choice is Drupal. After making a several websites based on Drupal I feel comfortable using it together with views and CCK. I also implement Google maps functions in Drupal sites, and have also found out which are the best modules to use. (Example: Creating quick tabs blocks with CCK fields)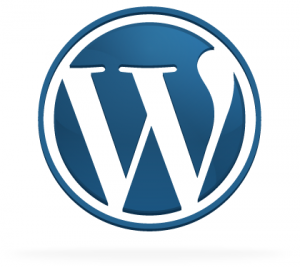 WordPress power-user
I found the blogging tool WordPress in 2009, and liked the smooth interface and its great customization ability of it. I have been creating some blogs in WordPress, but mostly I use WordPress as an CMS when building small websites. By using WordPress you can get a site up and running incredibly fast, and the fact that it is quite easy to customize the design of wordpress sites makes it the most used CMS for me, and also worldwide.
Projects I am involved in
GeoDrill.fi – A Finnish company drilling for rock heat (Rock heat is maalämpö in Finnish). At Genero we are working with their online presence, their visibility in search engines and social media, as well as keeping their WordPress website up and running and delivering new customers to them.
WhiteAway.se – Billiga vitvaror på nätet. A Danish company selling Whitegoods online in scandinavia. They focus on low prices, free shipping, and extremely good customer service.
Smartguy and Smartgirl – A company selling clothes, shoes and fashion online in scandinavia. They focus on low prices, and their sneakers (Converse and stuff) are about the cheapest in Scandinavia and their prices for shorts and Peak Performance clothes are almost like in a Peak Performance outlet.
Musch.fi – Musch is making cat- and dogfood. The new way. BARF dogfood (Barf means biologically adapted dog food). We are their main agency, we made their Drupal site as well, and as well some campaign sites in WordPress. Example: Kissanruoka (Cat food in Finnish)
Operaria.fi – A finnish recruiting company that are providing companies with the staff they need. ("Rekrytointipalvelut" and "Henkilöstöpalvelut" in finnish). We have made some designing on their website, a Facebook page, and some campaign sites (Henkilöstöpalvelut, Rekrytointipalvelut, and some more), as well as structuring up the info on their actual page.
Ikastetiket.dk/se – A company selling stuff to mark up children clothes with. I have no idea what it is called in English. In Swedish it is "Namnlappar" anyway. We have been checking the Swedish texts on their site, made some optimization, and are checking their Adwords campaigns in Sweden.
+ a couple of more companies and blogs that I will add sooner or later. That's basically what keeps me busy these days! And I love it. One of the blogs is "Sneakersbloggen", a blog about Converse shoes. That is mainly made for Smartgirl.se, a company selling clothes and sneakers (Converse) online.